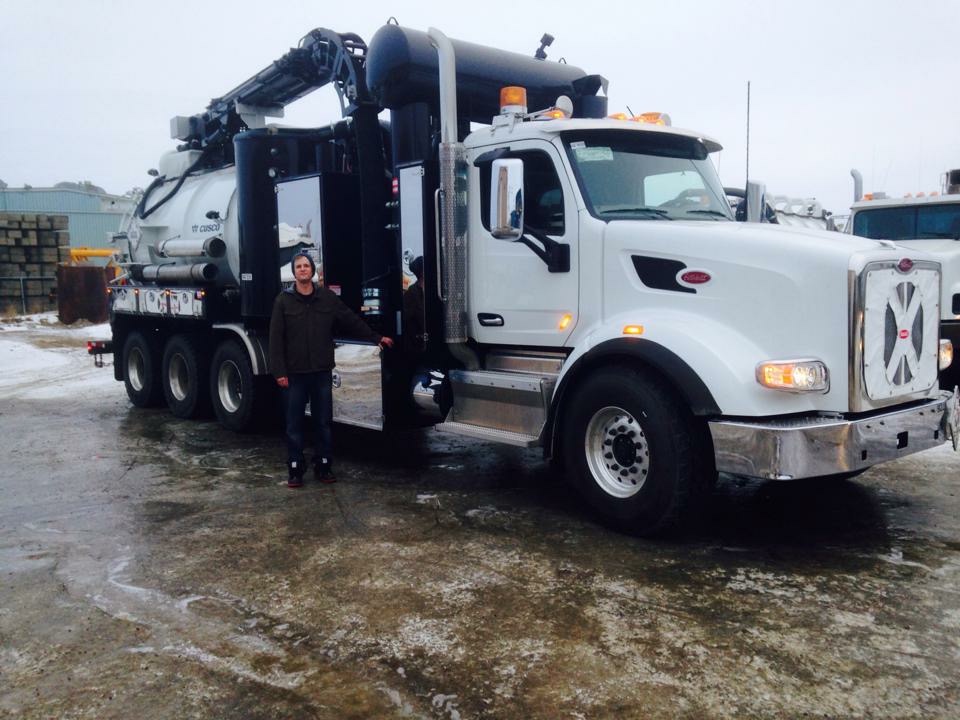 About Wolfman Daylighting
Wolfman Daylighting (formerly Wiebe's Hydro Dig LTD.) is locally owned and operated by Wiebe Buruma, aka. Wolfman Wiebe. We are based out of Swan Hills and Camp Creek Alberta and specialize in serving the oil & gas industry, utilities and the construction industries.
The Hydro Vac Truck
Our Hydro Vac unit is fully equipped to provide all your hydro vac needs. Our boom has a 6m reach that can rotate 270 degrees with 30 ft of dig tube depth with capabilities of cutting through various terrain.
We use non-conductive cutting tips, straight shot and rotating nozzles and can also provide grounding mats for any electric digs. The truck is coded and properly inspected to haul contaminates allowing us to do contaminated digs or provide combo unit services such as clean ups from spills, leaks etc.
The History
With 15 years in the industry, you can rely on our years of service and expertise. Over 15 years of Daylighting, Hydro Vac truck operations, digging, confined spaces, getting dirty, training and acquiring all the necessary tickets to do the job right.
Contact Us
Please contact Wiebe or Danielle for more information, rates or booking. We work in all conditions, Rain, Sun or Snow.
Give us a call at 780-303-9432.